Horchow Creazioni Vitrine Italian Wood Display Case. Rococo style cabinet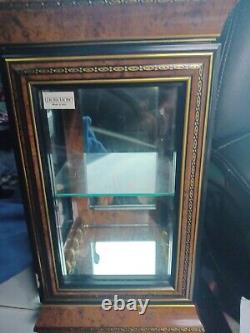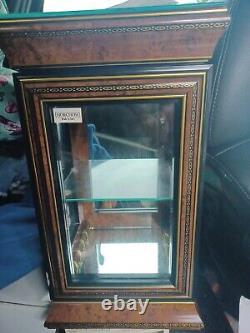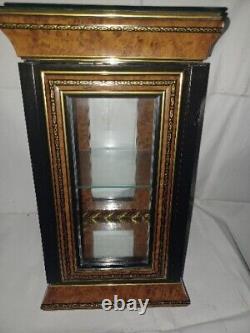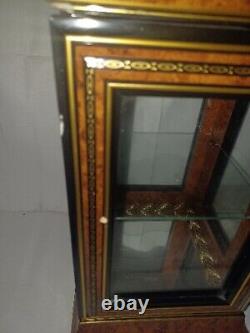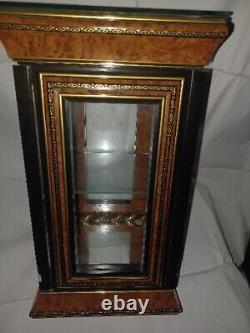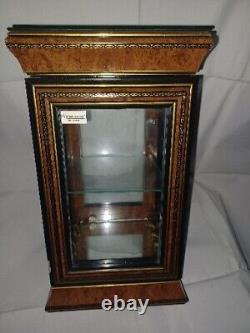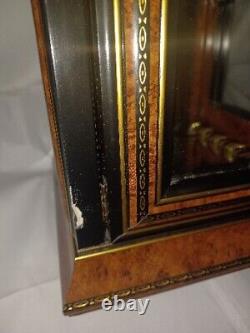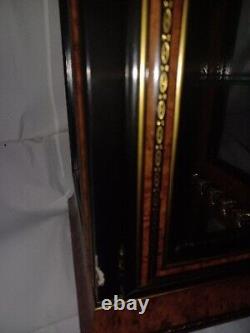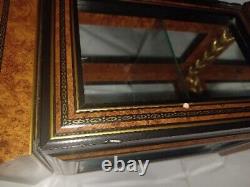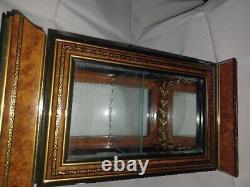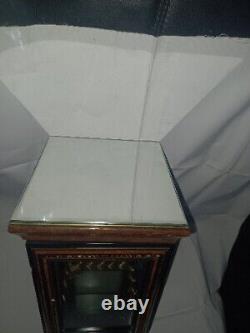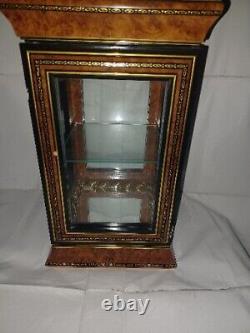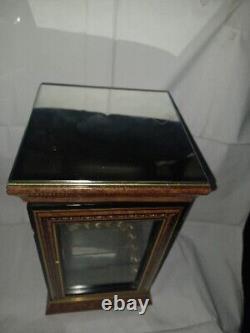 This exquisite Horchow Creazioni Vitrine Italian Wood Display Case is a must-have for any furniture collector. The cabinet features a stunning Baroque/Rococo style with a gilded finish that adds a touch of elegance to any room. The free-standing cabinet has one glass door with magnetic closure and one shelf, providing ample space for displaying your favorite items. The gold-colored cabinet is made of high-quality wood, with brass handle material, and measures 7 1/4" in length and width and 13" in height. This display cabinet is perfect for showcasing your precious ornaments and collectibles in a stylish and sophisticated way.
Missing the door handle and has some Knicks and bumps. You can use a marker to disguise or get it repaired if you like. See pictures for all defects. Still a beautiful piece dispute the issues.