4-Sided Wood Floor Display Storage Holds 72-Pair Sunglass Readingglass Retail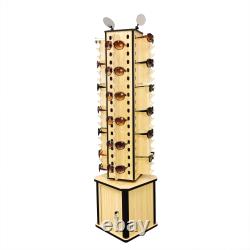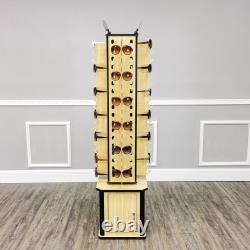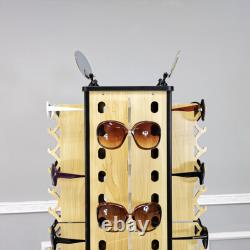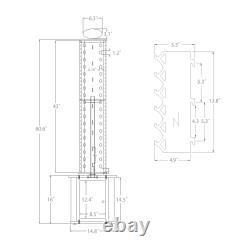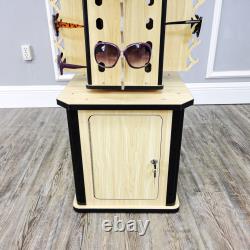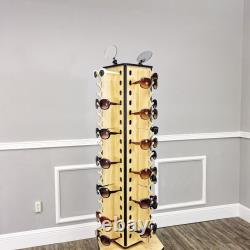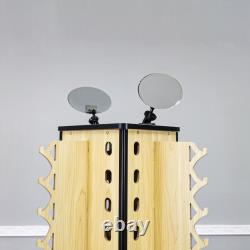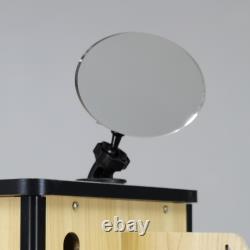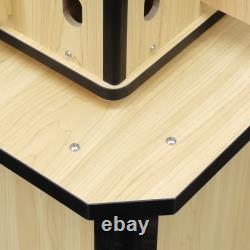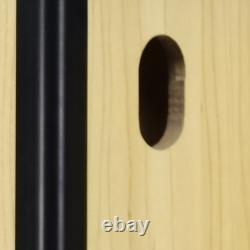 Choose from Maple or Silver Color choices. Wood laminated 4 sided display. Includes lazy susan, mirrors, and storage space. Overall dimmensions: 14.5X14.5X65. Displays 72 pairs of sunglasses or reading glasses.
Great fixture to display eyewear products at optometrists, gift shops, beach front shops, varioius retail stores. Floor display stand are on castors, easy to move around your store. Spinner allows customer easy shopping experience to locate their favorable pair of eyewear.
Storage area measures inside dims: 12 9/16 " W X 12 9/16" D X 14 1/2 H. Weight about 45.9 lbs. You can also search "2558-4B Eyewear Sunglass Display Floor Tower Stand Reading FixtureDisplays Instructions" on youtube to locate the video.